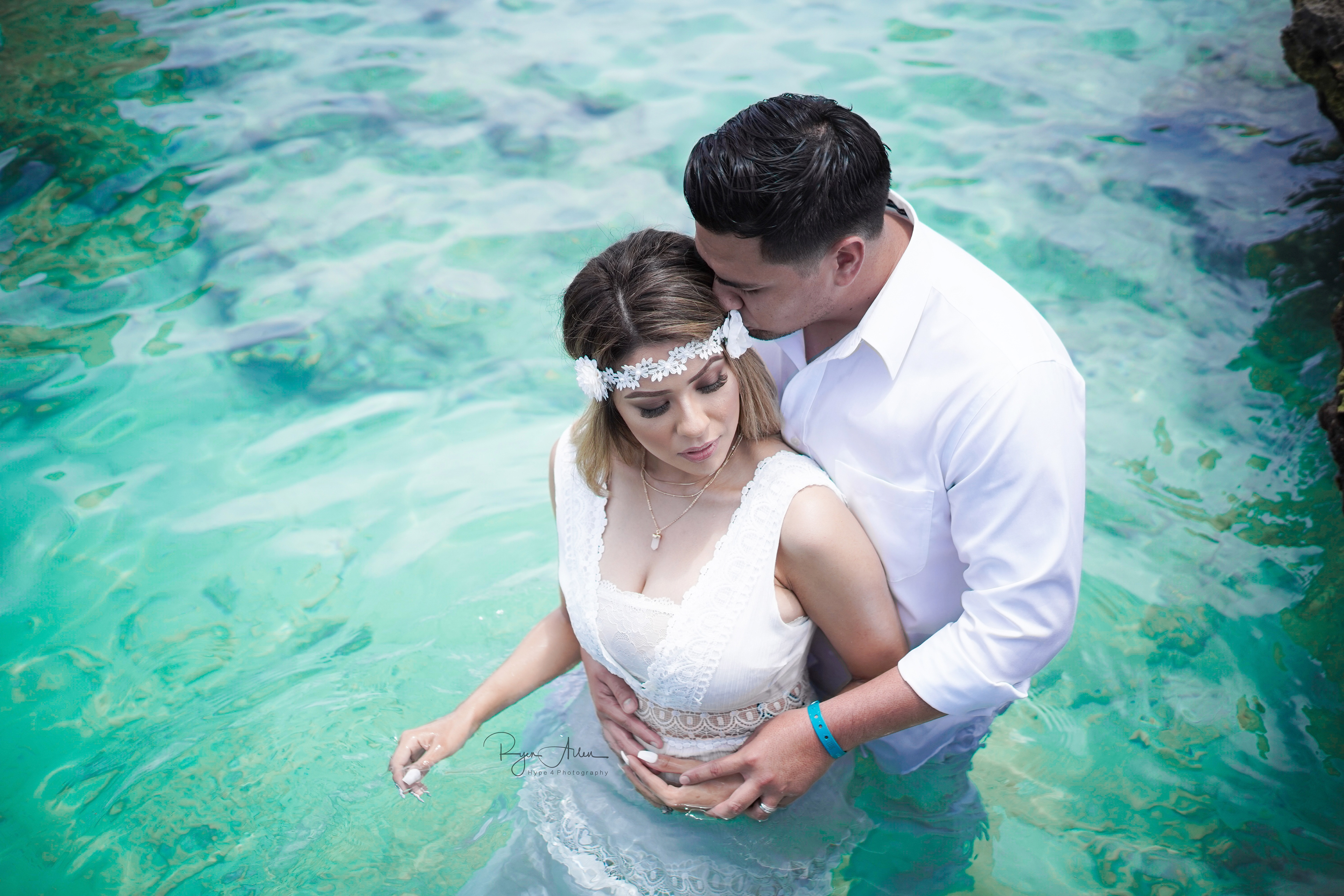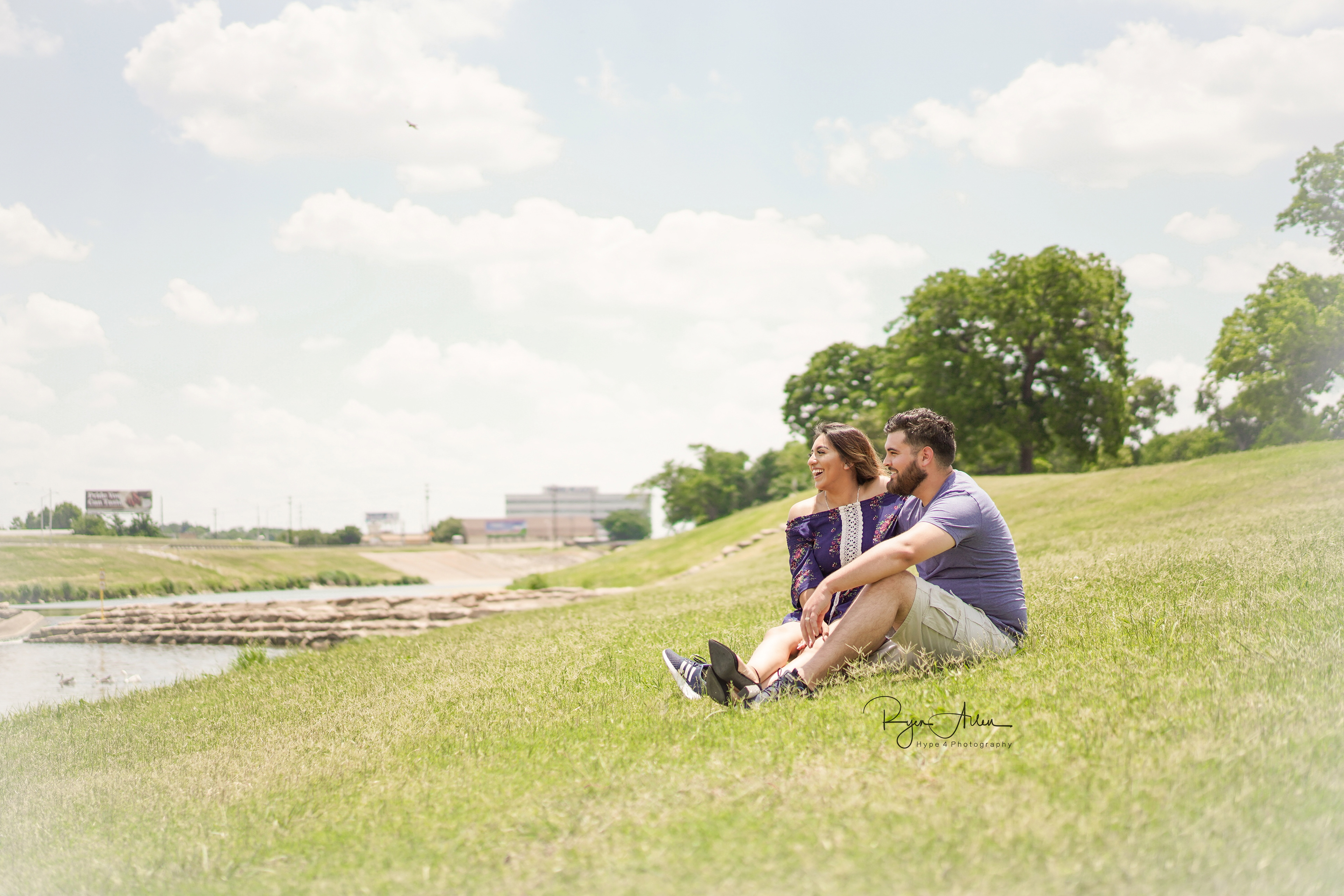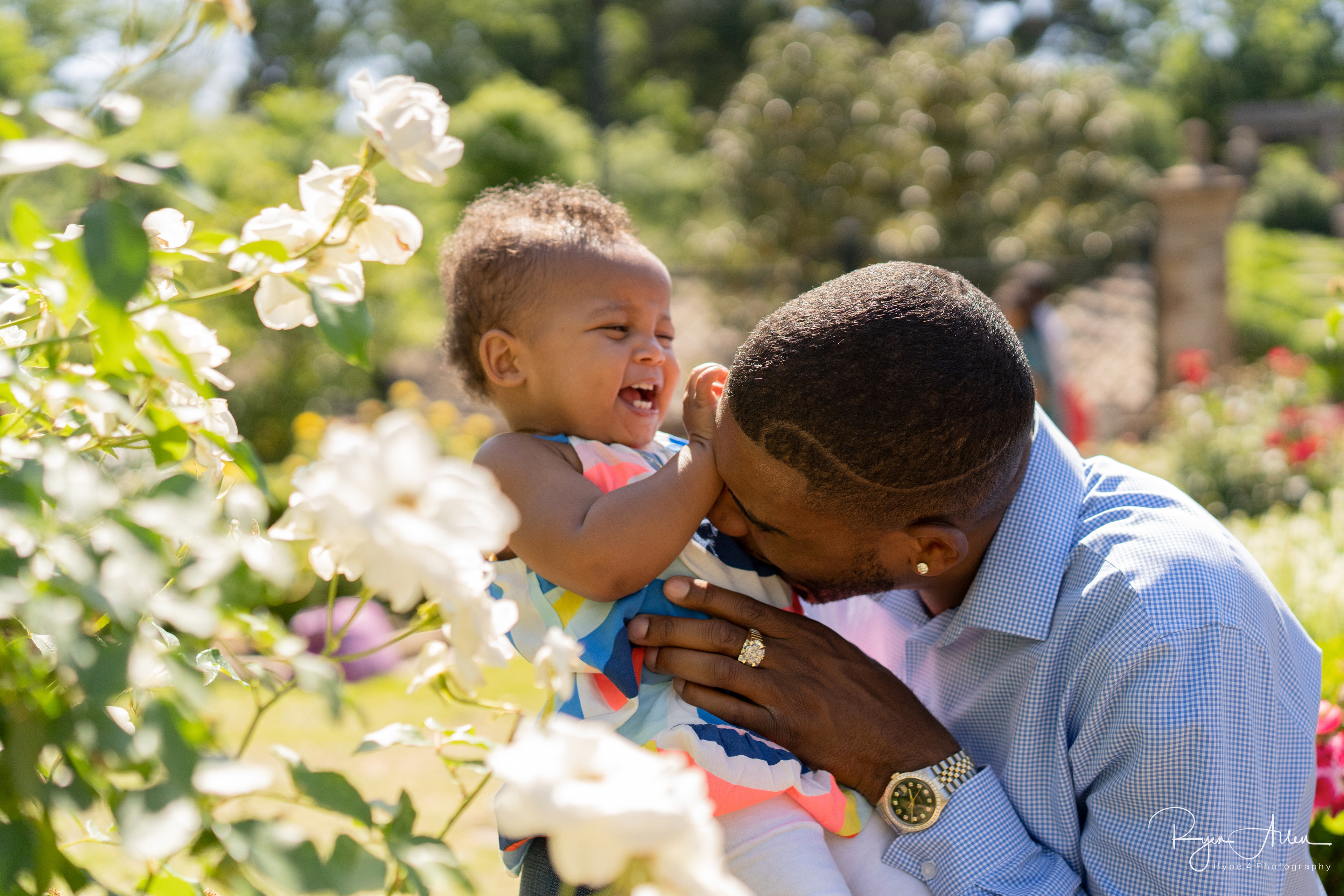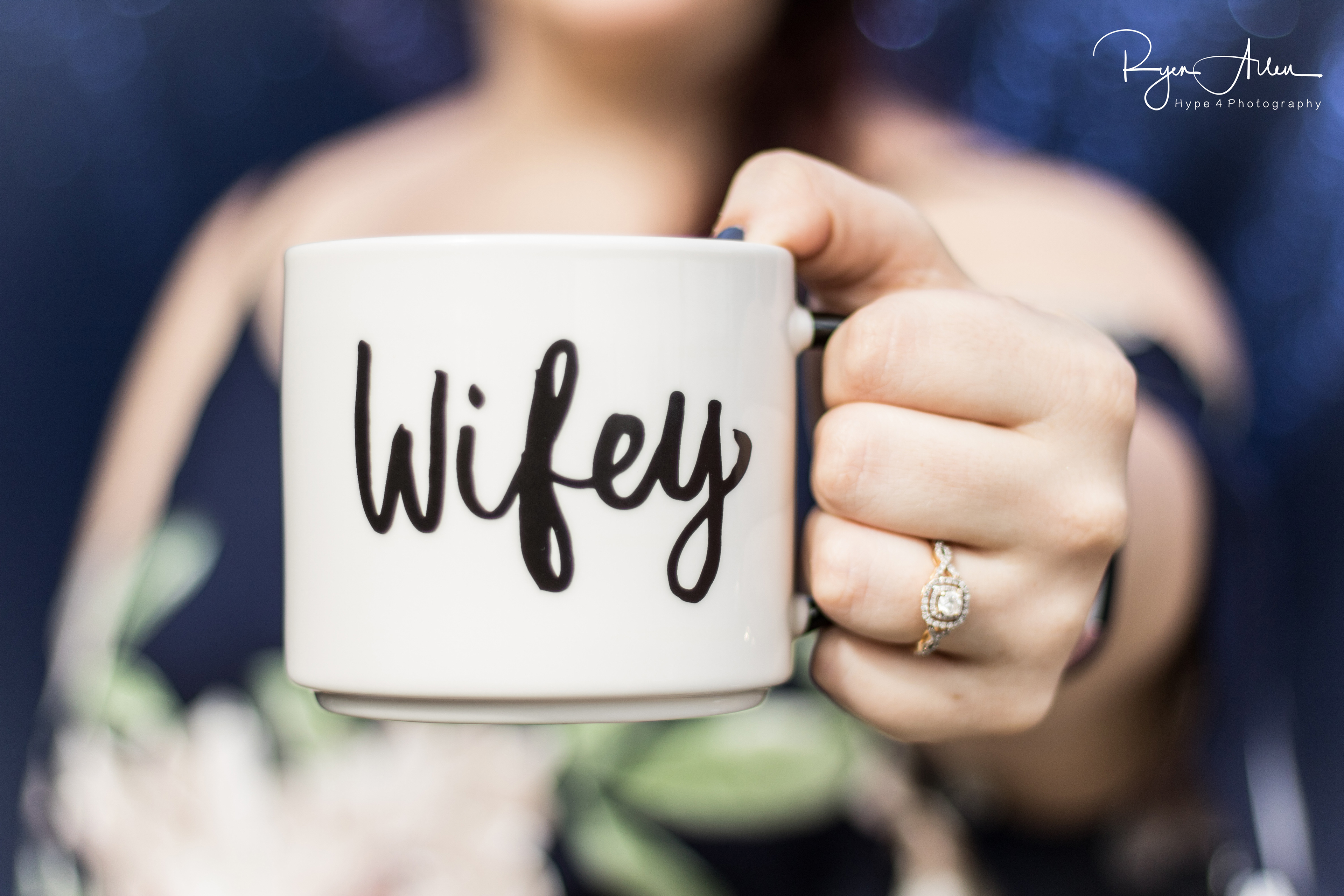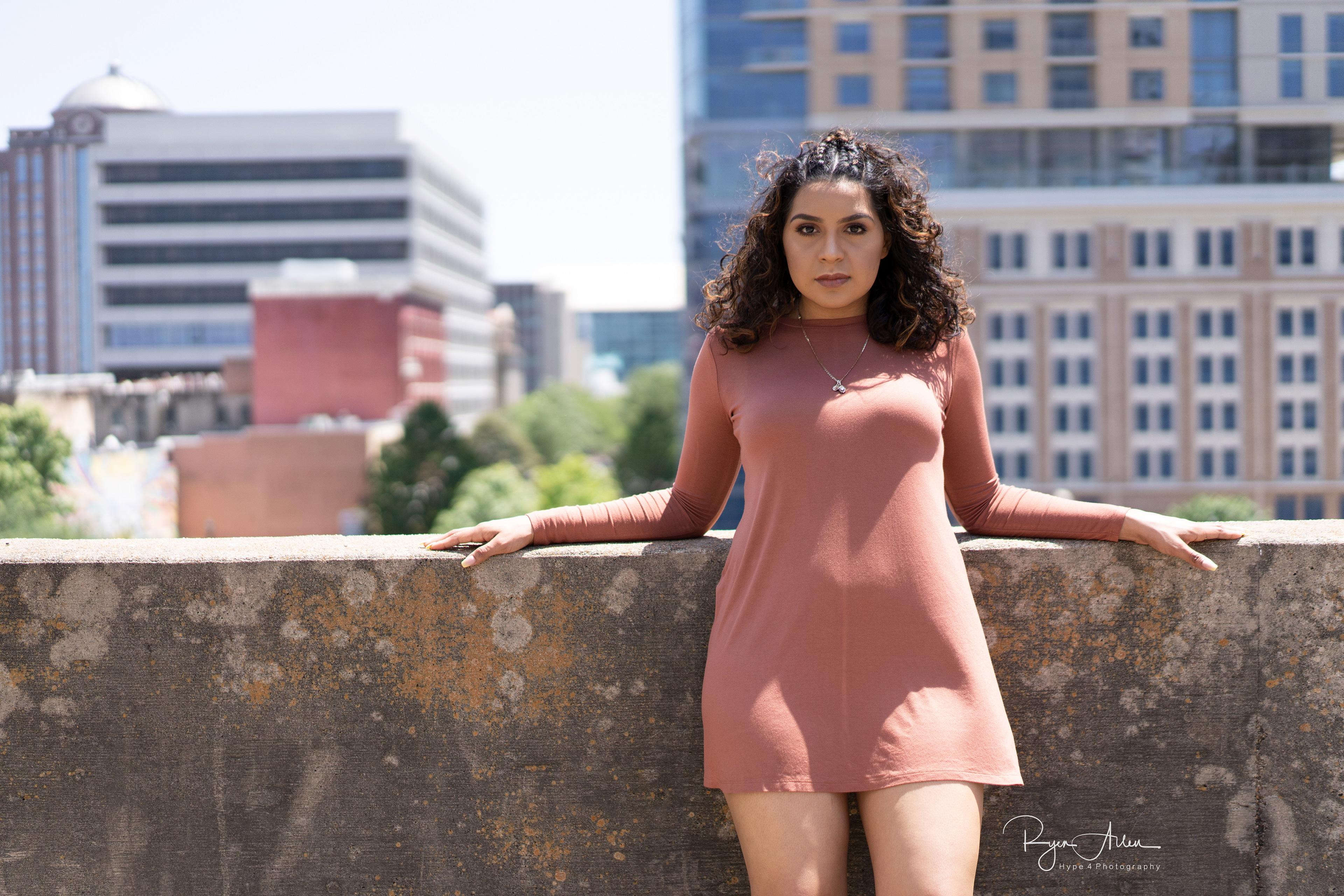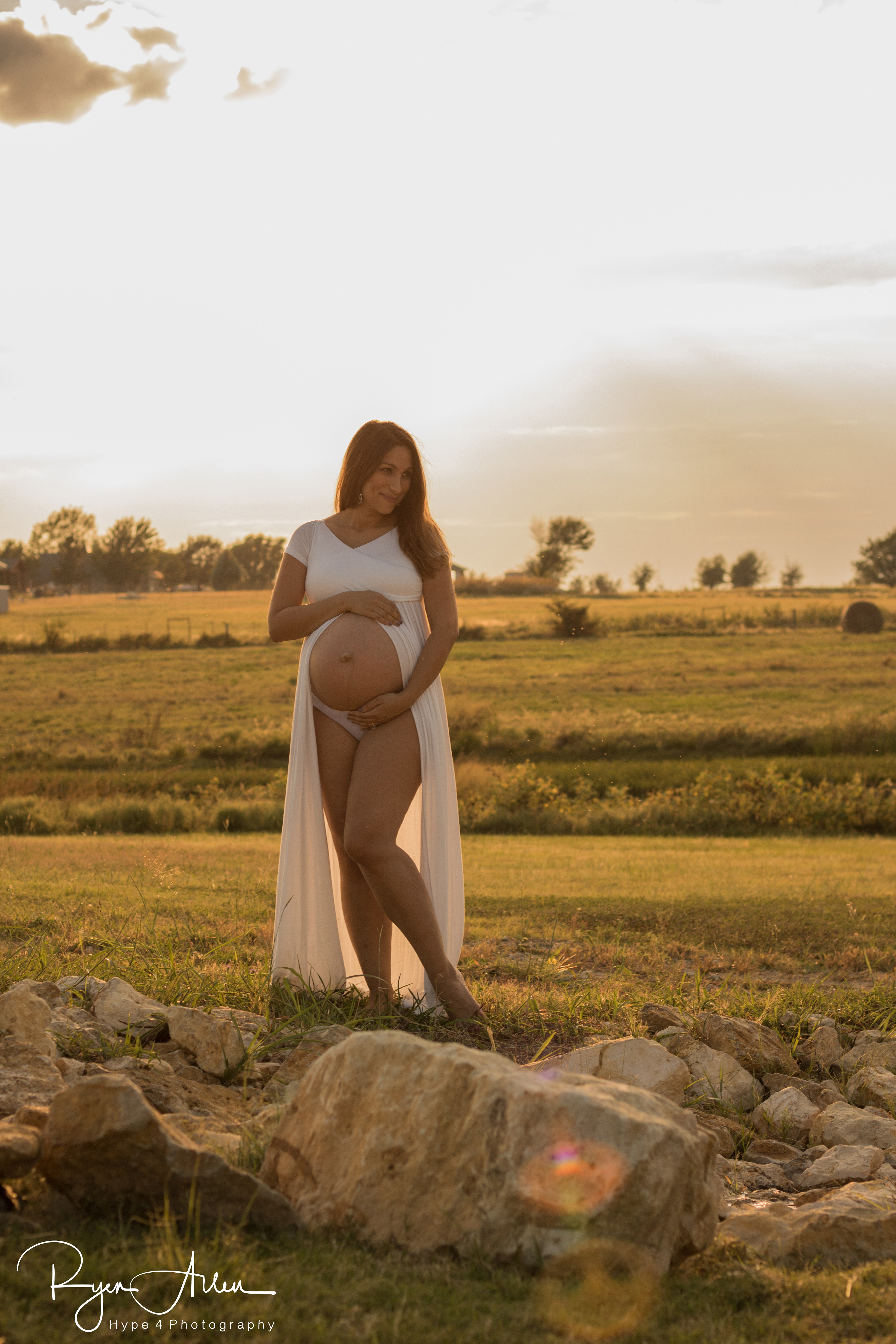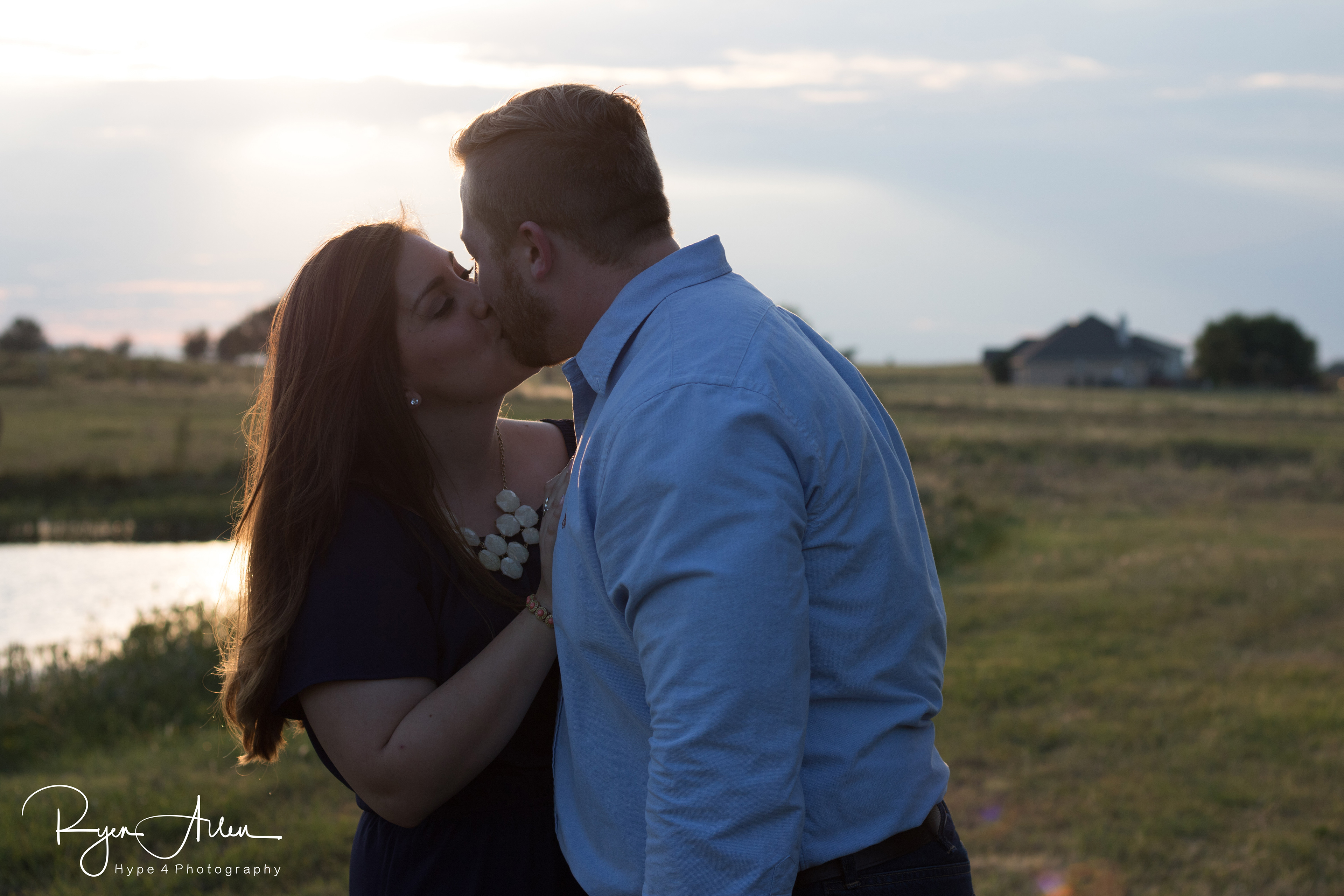 Message from Ryen Allen
I've been blessed to offer services fueled by prayer, love, passion, support, and great people who want me to thrive! These are some of the reasons why I give my best every time and have been consistently successful.
​​​​​​​
Hype4Photography is now offering Wedding Photography starting at $1300!
Why such a great rate? We're trying to build our portfolio!
1. Hype4Entertainment has maintained a

5 Star reputation

since creation & has serviced over 200+ events!
2. Hype4Entertainment encourages a relaxed yet fun and professional environment for the people/businesses that decide to hire them.

We know how to get the crowd hype

whether it's DJ or Photography services!
3.

Ryen is a FULL TIME vendor.

He is available 24/7 to help you through your event. Support your locals!
4. We value your time. We know you have many options to choose from and sometimes reading each vendors page isn't ideal which is why

we're completely honest about who we are and our prices are straight forward.
5. We service people of all backgrounds, religions, sizes, and beliefs.

We don't discriminate

 or place value on judging who you are and we want you to LOVE yourself.